MIYABI HIBANA 800DP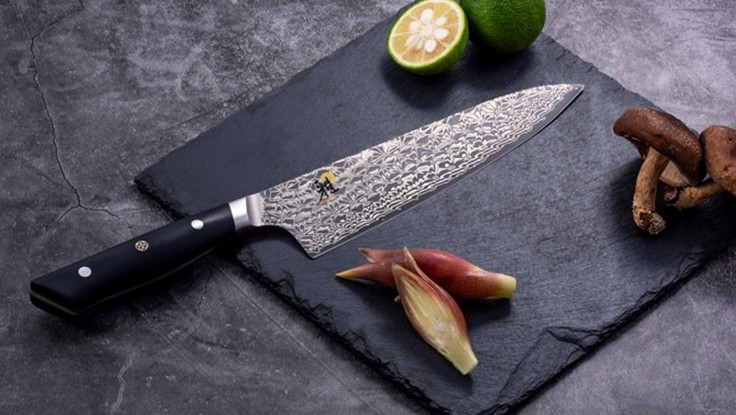 The Miyabi Hibana 800 DP (spark, in Japanese) line gets its name from the sparks that fly off the steel when the knives are forged.
The 49-layer damask pattern has been hammered to represent the image of the sparkle in its layers.
The core of the blade is made of FC61 steel.
The simple acrylic handle offers a durable option for both the home cook and the professional chef.